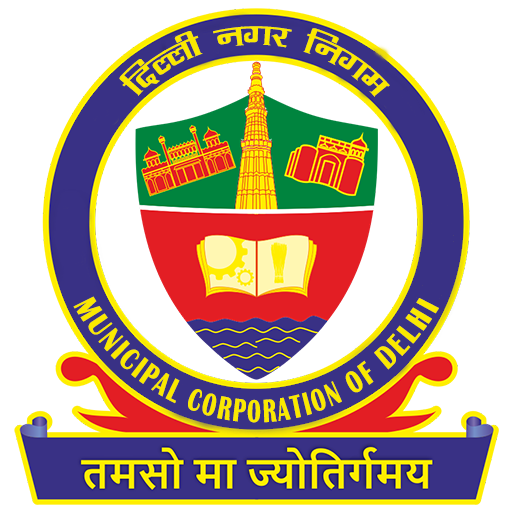 Downloads Center
General Instructions
Login → Enter registered mobile number → Validate generated OTP and Login.
Registered Property Details → Click PayTax for the desired UPIC → Select Financial Year & than Submit.
Geo Tag Property at Your Property Location.
Pay Tax through Digital Payment → Check your Tax Calculations for Selected FY and Pay Tax using any mode of Online Payment.
Download Tax Receipts Use Tax Paid Details option & Click Download Receipt.